Welcome To
Passel Hills Farm
Summer 2023: Produce Subscription (CSA) Sign Up!
Subscribe to our weekly produce baskets: 6 and 18 week options available.
Our Mission
Our Mission is to provide our community with the highest quality produce and meats while connecting our customers with the land that their food is grown on. Pastured Raised Chicken and Pork. Pesticide-free, herbicide-free, and transparently grown produce.
Products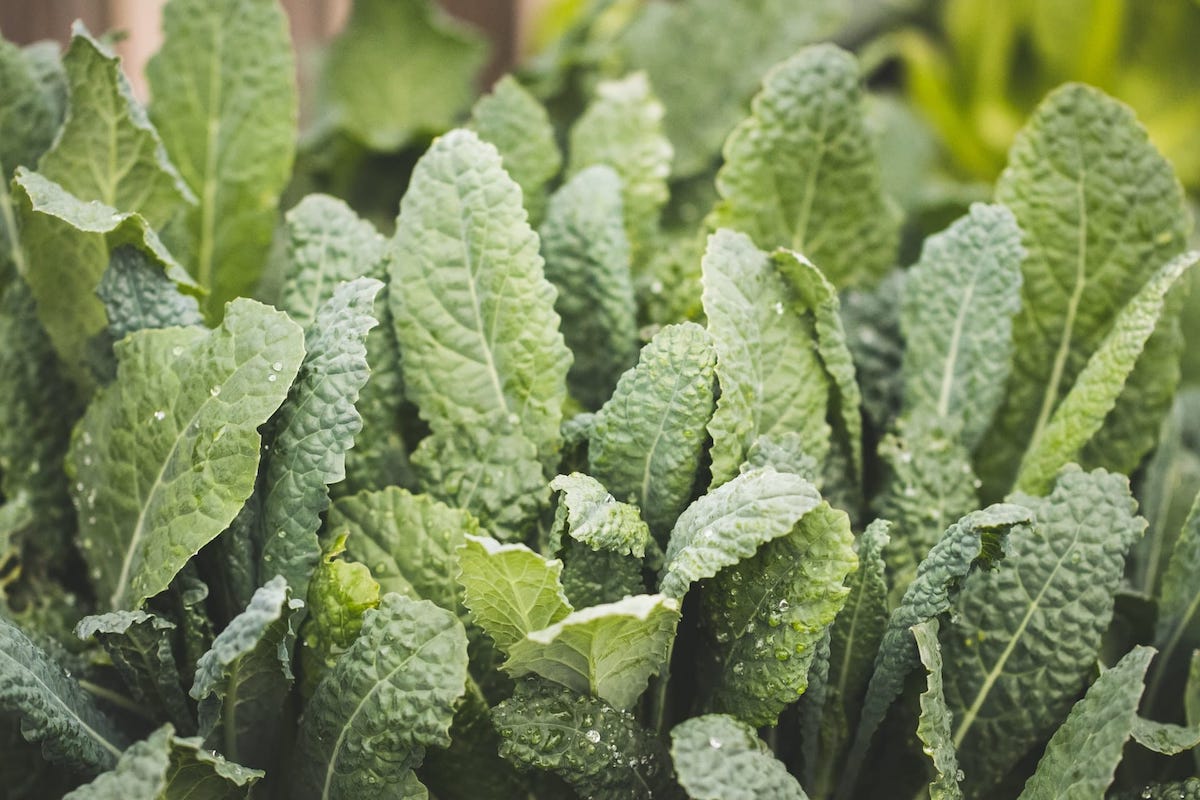 Come Join Us on Our Journey
Processing…
Success! You're on the list.
Whoops! There was an error and we couldn't process your subscription. Please reload the page and try again.
Posts
What does a fiber splicer do? "They do precision work with incorrect documentation in poor conditions" Essentially we splice fiber optic cable together. (Google it. It is cool) Pretty simple right? Well I won't go into all the technical terms and lengthy explanations of the mechanisms behind fiber optics. Fiber Optic Cable is the backbone…

---

"Man, you all are expensive" "This is cheaper at Kroger" When you shop local, it is not all about being cheaper. You are supporting the farmers directly. Their names and faces are familiar to you. They know you by name and chit chat with you during checkout. A connection is formed, a relationship. These are…

---

As I read the bios of some of the most wealthy men and women of business, finance, and yes even farming, a common thread seems to stand out. They are a little bit crazy, dare I say, a lunatic. Yes, I saw an ad for a famous farm on Instagram that used the word lunatic.…

---

"Farm living is the life for me." -Oliver Wendell Douglas I have spent too much time researching how to develop a blog, how to grow a business, and how to do all the little behind the scene things that it takes to get business up and running. I didn't really want to sit down and…

---

Below is a list of what we have ordered to plant for the 2023 season. All our seeds are Non-GMO. As the season starts, we will be posting weekly updates of that week's harvest along with a recipe or two. If you have any questions, contact us, we will be happy to clear up any…

---